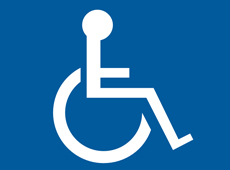 Effective January 31, 2012 the Federal Americans with Disabilities Act (ADA) changed the accessibility requirements for Hotels and Motels. We have all the info to make sure you are compliant.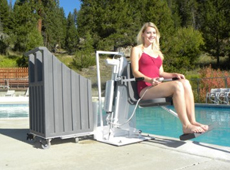 We are reliable professionals with over 50 years of experience. We listen to our customers and work with them to address their needs through innovative solutions.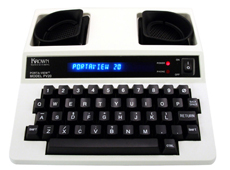 For Hearing impaired guests, hotels and motels are required to provide rooms equipped with notification devices, telephone amplifiers and TDDs.

© 2011 INTRAGLO TECHNOLOGIES CORP. All Rights Reserved Contact Us